The info below is intended for in-person participants.
LOCATION
The conference will be held at 111 Sussex Drive, not far from Downtown Ottawa and Portage, Gatineau.

TRANSIT
Shuttles
For those who have registered for the free shuttle bus to and from the conference (111 Sussex) on Eventbrite at the same time as the conference registration, this is a reminder that in the morning, the shuttle will depart at 8:15am from Downtown Ottawa OR Place du Portage, Gatineau.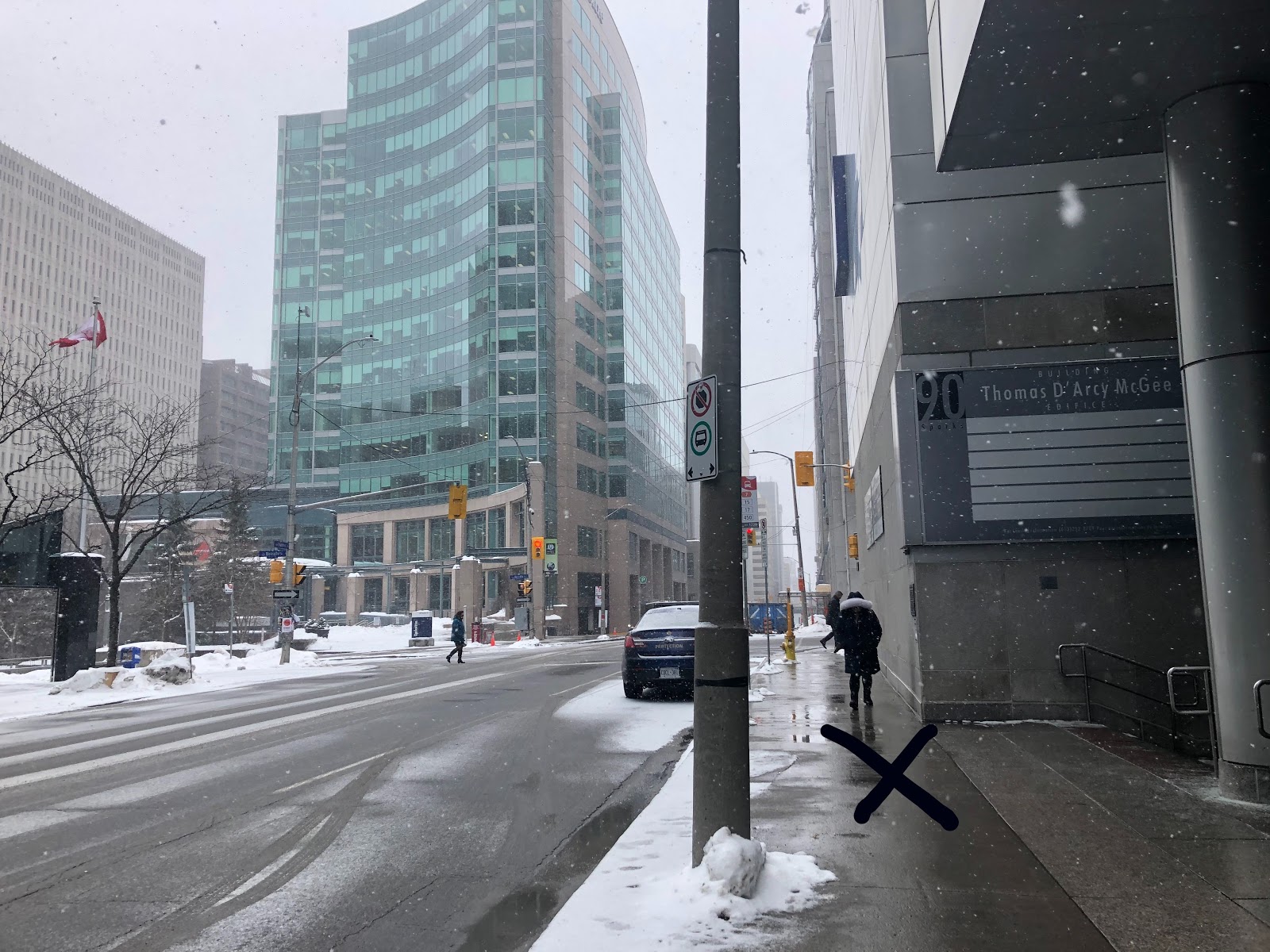 Downtown Ottawa 
Northeast corner of Queen Street and Metcalfe Street
In front of Darcy McGee Building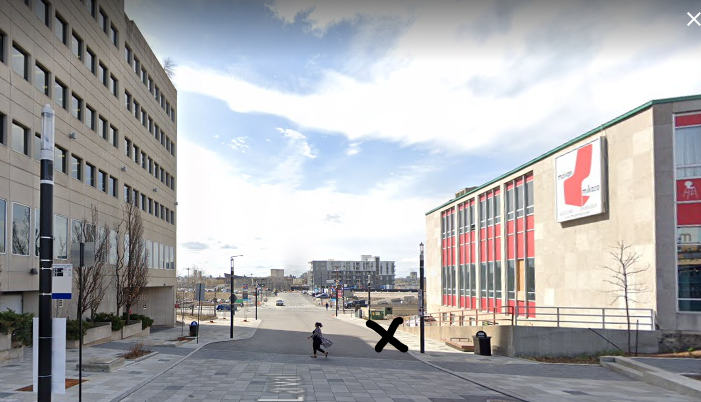 Place du Portage, Gatineau 
5 rue Laval
On the west side of Phase 4
Immediately following the conference, the shuttle bus will be available to drop you off in downtown Ottawa or Place du Portage, Gatineau.
Walk
111 Sussex is a 25-minute walk from the Rideau Centre.
LUNCH
The conference organizers will provide coffee/tea in the morning, and coffee/tea and light snack in the afternoon. Lunch is not provided. The conference venue has a cafeteria onsite.
A special lunch will be prepared by the cafeteria for purchase by conference participants. Participants who wish to take advantage of this lunch special are asked to bring $10 in cash. Credit/debit will not be accepted for the lunch special.
The cafeteria also provides a selection of options to cater to a variety of tastes and dietary restrictions.
There will be a microwave available in the cafeteria for those bringing their own lunch.
WHAT TO BRING WITH YOU
It is important to be prepared to learn, both physically and mentally. Conference participants will be provided with a package that will include pen and paper. Along with your attention and participation, we recommend you bring the following items with you:
Lunch (or cash to purchase one) as per info above 

Reusable water bottle

Mobile device or laptop (participants will engage with speakers on Sli.do)

Phone charger (1 phone charger station is available in the Victoria Hall)

A positive attitude
ACCESSIBILITY
The conference venue is accessible for those with reduced mobility. 
Please avoid wearing perfume or strong cologne during the conference. Due to the volume of attendees we are expecting, there are likely to be participants with sensitivity to strong scents, and we would like to ensure that their needs are respected.